Healing our mind, body & spirit
requires us to
exhale,
surrender,
explore our inner domains
and learn from our experiences
There are many ways to walk the path of healing.
We believe in a holistic approach and this is why we have gathered a unique team of Clinicians and Practitioners.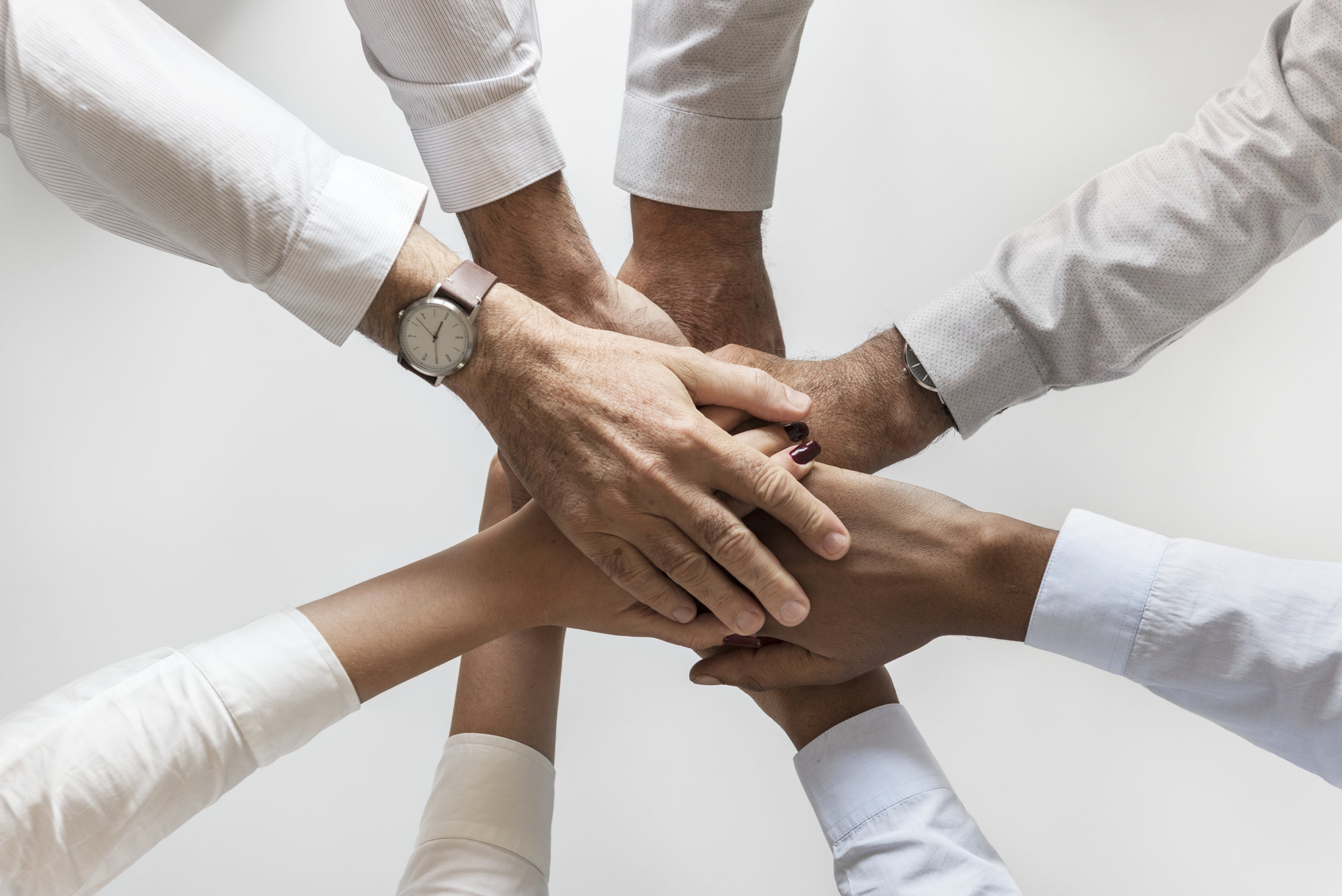 Our Team of Professionals
We have:
Master's level Psychotherapy
Complex Trauma Psychotherapy
Life Coaching
Reflexology
Hypnotherapy
Bowen Pain & Scar Tissue Release
Thai Massage Therapy
Yoga Therapy & Brain Trauma Yoga
Acupressure
Psychotherapeutic Somatic Yoga
We offer:
+ Brain Injury Yoga Classes
+ Trauma Sensitive Yoga Classes
+ Psychotherapeutic Yoga
Mindfulness & Creative Yoga,
Emotion Expression Psychotherapeutic Yoga
Mindfulness Classes & Programming
Trauma Sensitive Yoga Classes
Brain Injury Yoga Classes
Our trainings are a way for you to learn from our knowledgeable staff. They have put together some of the newest information to help educate, inspire and challenge you to be your best self.
There is nothing out there quite like the Advanced Dynamical NeurOptimal System. Neurofeedback has long been known to optimize brain frequencies thus allowing for increased flexibility in thinking and the cessation of symptoms of physical and mental illness.
The NeurOptimal System is by far the best system that exists, and the research supports this. For instance, this device is reading the frequencies of your brain every micro-second and sending feedback based on that information. Other systems take a pre-post reading of your brain and are then set to a singular frequency. While this approach will entrain your brain it is ultimately not teaching the brain. NeurOptimal's advanced technology actually trains the brain, much like our brain is trained to ride a bike. By trial and error, our brain develops the accurate wiring for riding a bike to be possible. It is in the practising that we strengthen the skill.
Talented and experienced masters level clinicians are available to help you through your challenges.
We are specialized in several different types of treatment including trauma treatment.
Group Therapy is an effective and efficient means for dealing with our challenges. We offer various programs.
Our Dialectical Behavioural Therapy, in a unique in person or live online format that enables you to keep your lesson for the week while you are in the training.
Our life coaches have years of experience in helping people to advance themselves to the next level. They are your accountability partner, the person who knows how to help you find that internal strength and knowledge that is required to be cutting edge in your life and career.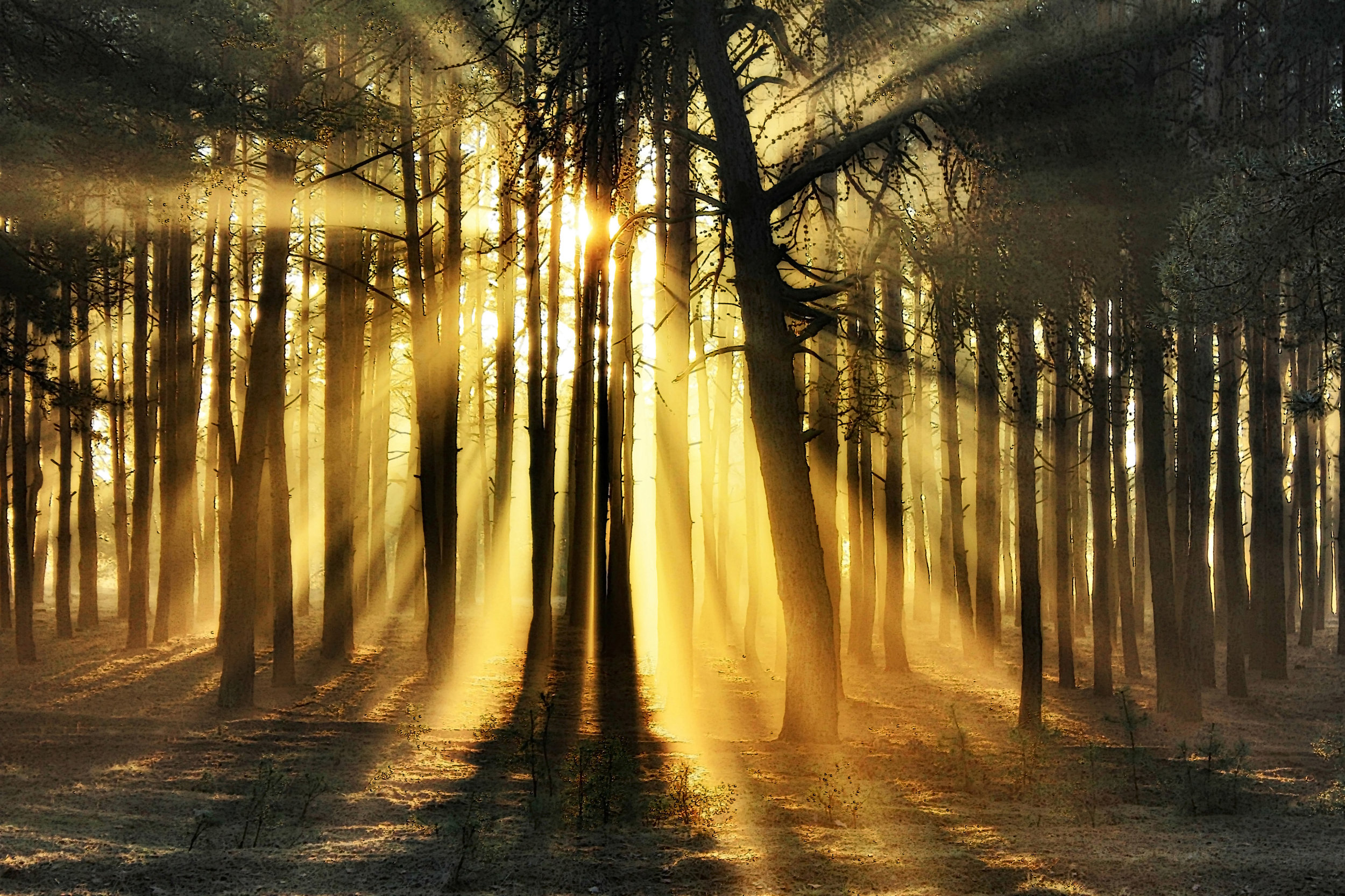 Eastern medicine is a wonderful complement to Western philosophies. It is our belief that it is the merging of philosophies that creates optimal care.
Develop your shaman skills, learn energy medicine, understand the body chakra system, develop a keep understanding of your meridian system and/or heal through QiGong.
We don't know what we don't know, that we know for sure! We may heal through sacred connections or perhaps through the movement of energy or sound. It is worth us considering how these alternatives can help us proactively.
Learn Reiki, explore your intuition, connect with higher spirit, develop yourself as a divine being or come meet our intuitive healers who channel guidance.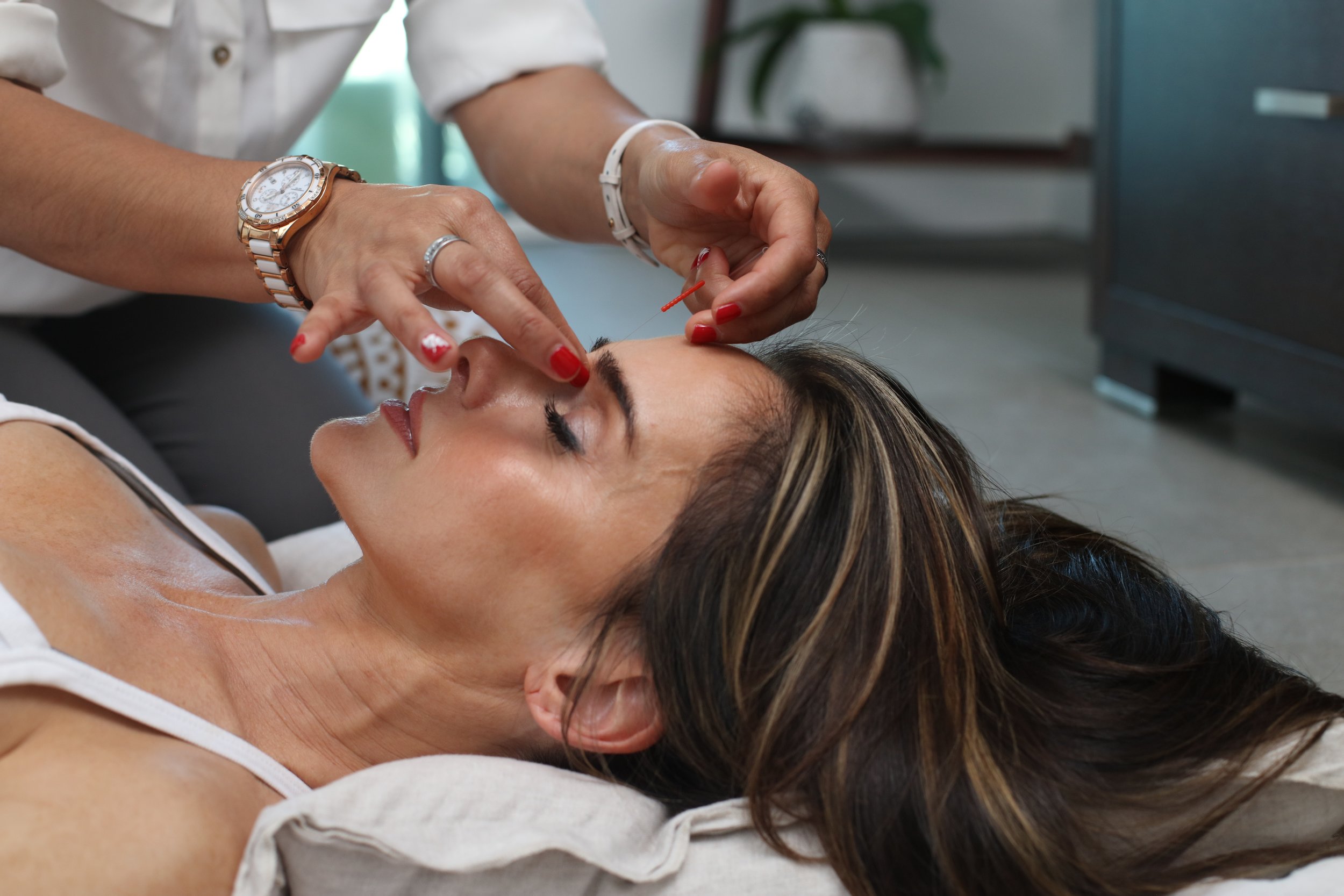 We offer Thai Massage, Reflexology, Acupressure, Jin Shin Do, Scar Tissue Release, Theta Healing, Cranial Sacral, Osteopathy, Healing Touch and Bowen Pain Release.
For Parents, Teachers & Students
Teen Mindfulness Based Stress Reduction
Where we learn to cope better with life challenges.
We have some amazing health and wellness as well as alternative healing products.
To name a few:
Crystals
Crystal Jewelry
Saging products
Chinese Medicine
CBD Oils
Our Main Office Building
is open to the public from 9am - 5pm
Our specific office is open based on your particular clinician or service.
Administrative Assistant, Vanessa Lewicki vanessa@thebrightoncentre.com
Founder & Clinical Director, Jennifer Brighton 416-573-5413 jb@jenniferbrighton.com